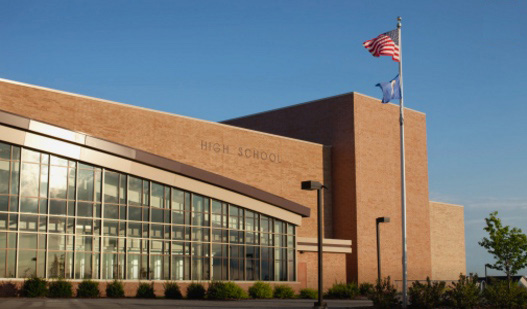 At VSG, we are able offer comprehensive safety and security packages for public and private school districts, as well as colleges and universities. Our packages can be tailored to your particular needs and can include just one of our services, all of our products, or anything in between. Our on-site security assessment of your institution is conducted by a certified Physical Security Professional (PSP) with extensive experience gained as a member of the first state police-based risk and vulnerability assessment unit in the country. Although this is an important component of a school's security posture, our additional products and experts serve to enhance the overall safety of students, staff members, and visitors throughout the district.
By incorporating web-based training and in-service presentations,  we are able to provide a complete product which will not only meet the needs of administrators, but will reassure parents and the community that your district or institution is proactive in ensuring the safety and security of all members of the campus community.
Services provided for an on-site assessment include the following:
-A lighting survey and night time security review of the school/campus on a night prior to the assessment
-An on-sight risk & vulnerability assessment of the school and general campus
-A detailed report which provides observations, recommendations, and best practices relating to the physical security of the school against potential threats
-If desired by administration, a discussion and/or question/answer consultation for clarification of any of our recommendations
The on-site portion of the assessment consists of a meeting with a school administrator to address a series of questions concerning policies and procedures, access controls, lockdown and evacuation procedures, parking, building mechanicals, and other general information relative to the operation of the school.  Often times it is helpful if the director of maintenance/facilities is available to answer utilities related questions.  The second portion of the assessment requires me to tour the facility.  We will take photographs and additional notes during the tour to aid in the preparation of our final report.